Inspiration, innovation, and endless opportunities for growth.
Building successful partnerships, with the mutually agreed upon aim of providing the highest quality of services.
A passion for excellence with a pursuit for growth and the power of persistence, a journey of culinary and nightlife series was born. Taking the Egyptian market by storm, with venues that promise the best experiences across different cities. Intricate designs, divine ingredients, and unmatched atmospheres are the main pillars behind the Pier88 name. With more locations to be introduced to the world soon.
As a leading college in Paris, we look to engage with our student beyond the conventional design and development school relationship, becoming a partner to the people.
Winner of Top Chef Middle East 2018, menu consultant, and recipe developer. Chef Mostafa has an incredible talent and and endless passion for cooking, where he create exceptional dishes that exceed expectations. He is considered as the best when it comes to New Egyptian cuisine and one of the best chefs in the Middle East.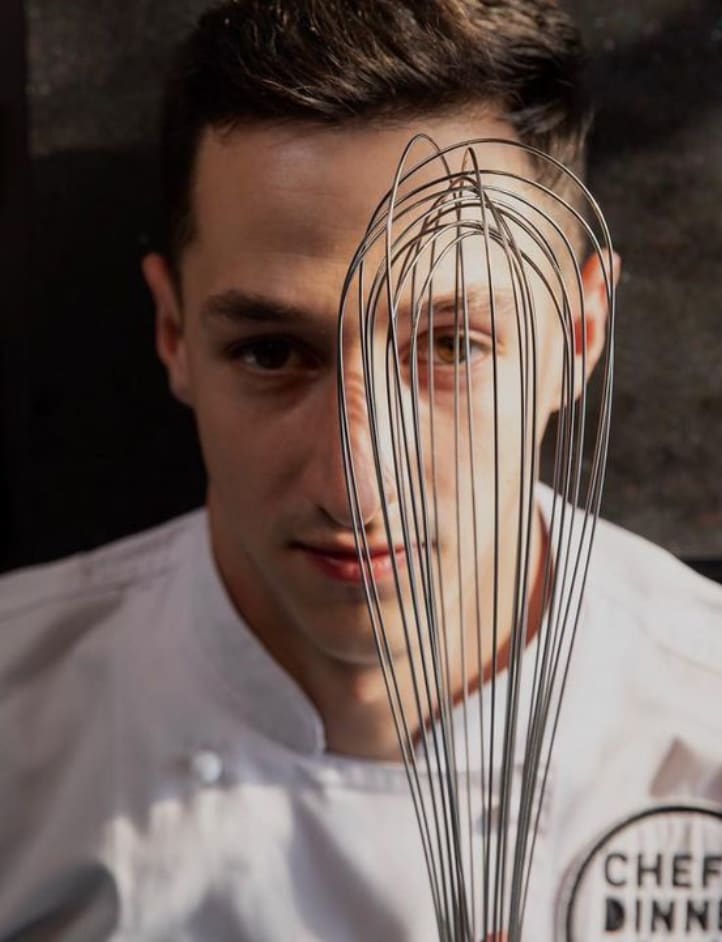 Winner of The Best Young Chef 2016/2017/2018/2020 and The Best Restaurant 2018/2019, Artem is a top-notch pastry and bakery chef. Using the freshest of ingredients, he creates items that taste divine and are beautifully presented.
Executive Chef pizza & bakery
The success of Ahmed Agha, possibly the most famous pizza chef in the world, is not measured by the number of his restaurants but the length of the lines outside them.
A deep commitment to diversity
Our Respected Board Members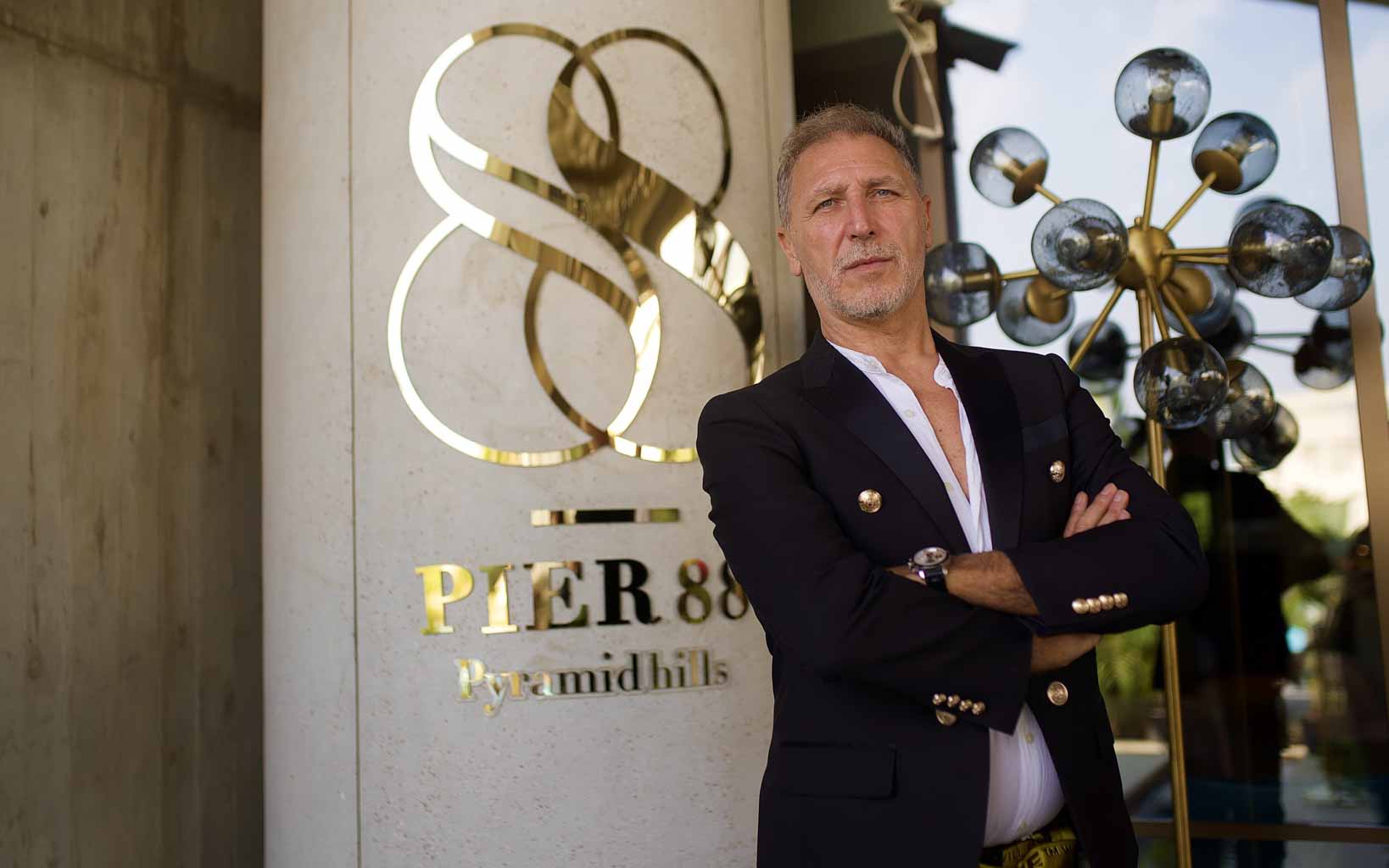 Answering Egypt's call for exquisite nightlife venues that accommodate high-end lifestyles by providing phenomenal experiences.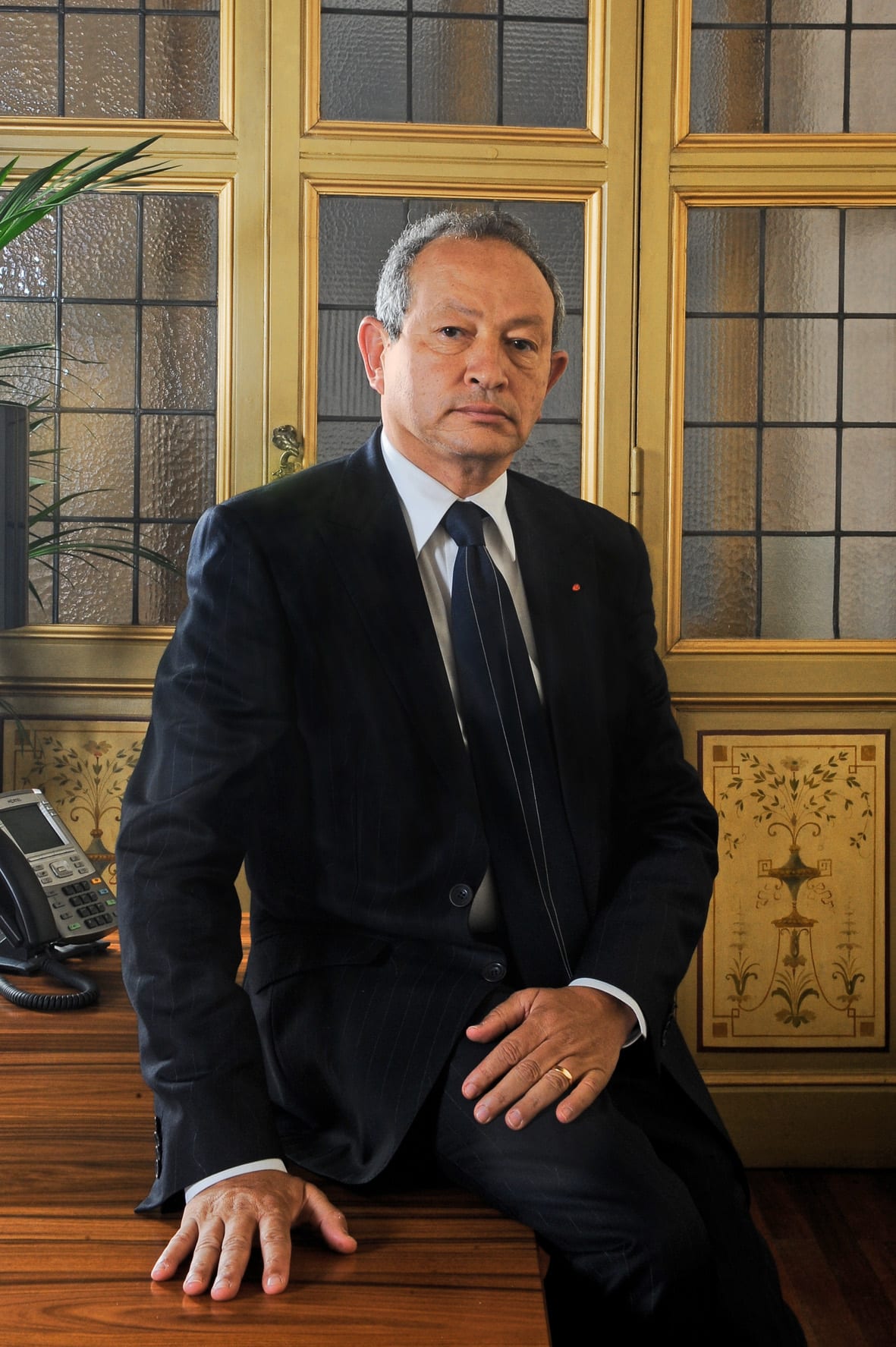 A world-class businessman, Naguib Sawiris is one of the most significant names in the business sector. Known as the chairman of Weather Investment's parent company, he continues to provide new innovative solutions to the market.
Co-founder of the Pier88 Group, Bichara Taraboulsi engages in a wide range of successful business activities. With the vision of authenticity and innovation, he continues to reign over the Egyptian market.